NinjaScan
Amazing smallness, excellent cost-effiectiveness
10 DoF Inertia Mesurement Unit with GPS
NinjaScan is an ultra-small motion logger. which obtains 3-axis acceleration, 3-axis angular speed, 3-axis magnetic force, postion, velocity, pressure, and temperature.
NinjaScan projet leader is @fenrir.NinjaScan is Open Source Hardware. License is Creative Commons(Hardware) + New BSD(embedded software).
The NinjaScan GUI can be used to view real-time sensor data and export data(csv format) to user software e.g. Microsoft Excel. NinjaScan GUI is Open Sorce software made by @ina111.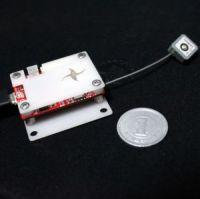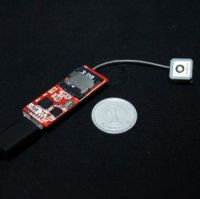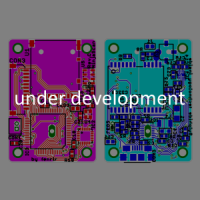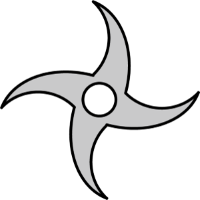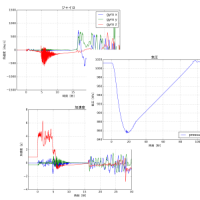 On-board sensors
Data rate
accelemeter, gyroscope: 10ms (100Hz)
magnetrometer : 640ms (2Hz~)
pressure: 320ms (~3Hz)
GPS: 200ms (5Hz)
Connectivity
USB
Micro SD card
GPS anntena(U.FL connector)
NinjaScan-Light Profile
dimensions: 26 x 36mm
size: 37 x 36mm
weight: 9g
weight: 13g(include plastic housing, and not include battery)
NinjaScan-Slim Profile
dimensions: 15 x 38mm
weight: 7g(not include battery)
Auxiliary port
Digital I/O
UART/I2C/SPI bus
Power options
LiPo 1 cell(1S:3.7V)
USB supply
Extrnal source
when simultaneous connection USB supply and LiPo, LiPo is charged
Software
Data convert(binary→ASCII)
Save real-time data in PC
Real-time 2D graph output
Output high quality graph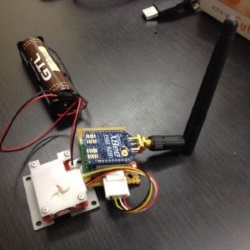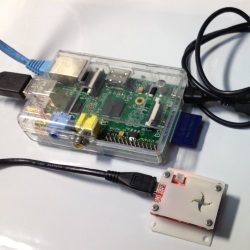 *Noshiro Space Event *Akita Univ. *Japan Science and Technology Agency *Hokkaido Univ. *Nagoya Univ. *Hiroshima Institute of Technology *Nihon Univ. *Yamanashi Univ. *Kanagawa Univ. *HONDA *a few Hevy Industry companies *several Electric companies

NinjaScan-Light User Manual.pdf [English]

NinjaScan-Light User Manual.pdf [Japanese]

NinjaScan GUI + general files

NinjaScan LOG Viewer

Google Code

fenrir-naru/ninja-scan-light | Github

ina111/NinjaScan_GUI | Github

firmware[hex file]